Performative Science and Beyond
Involving the Process in Research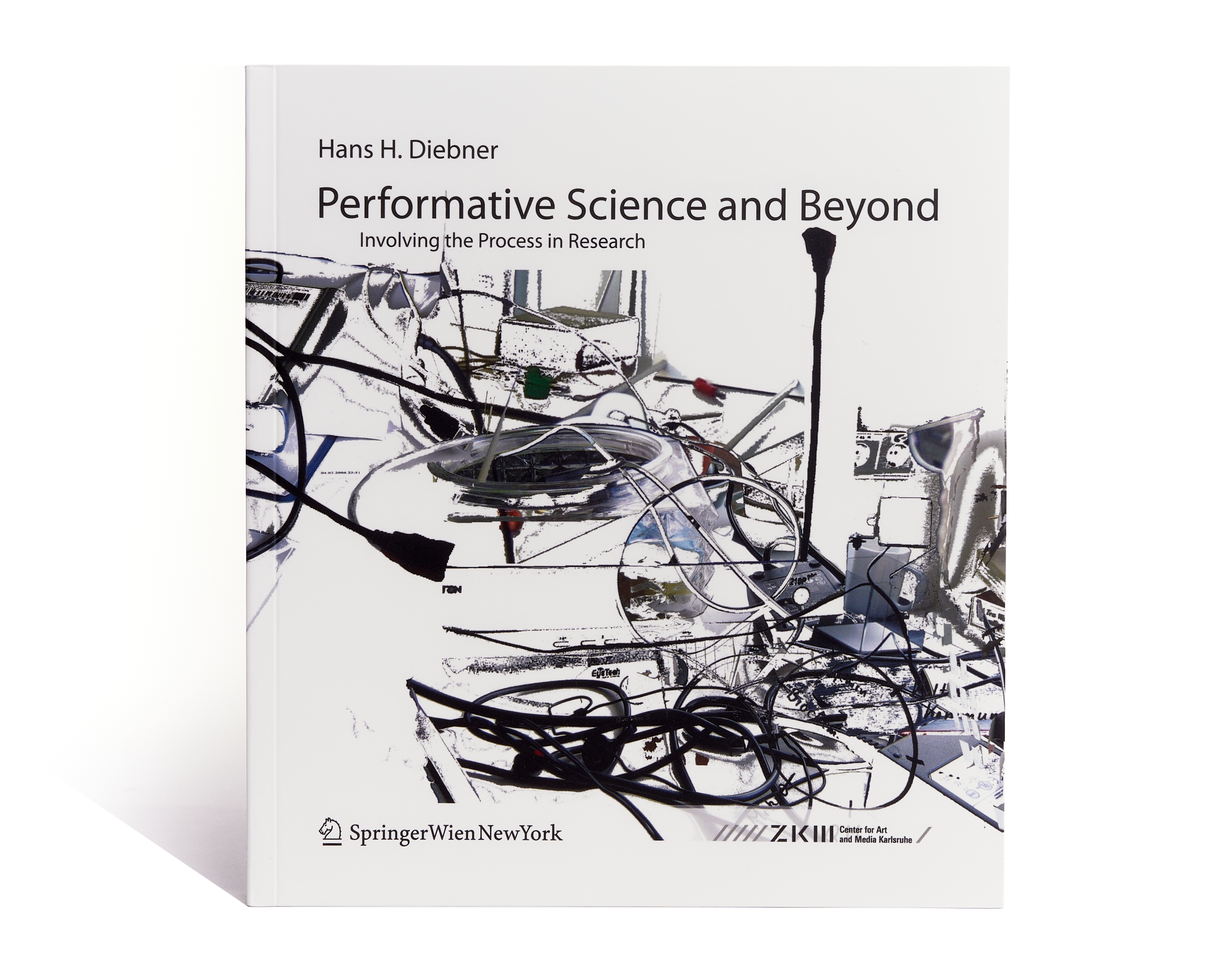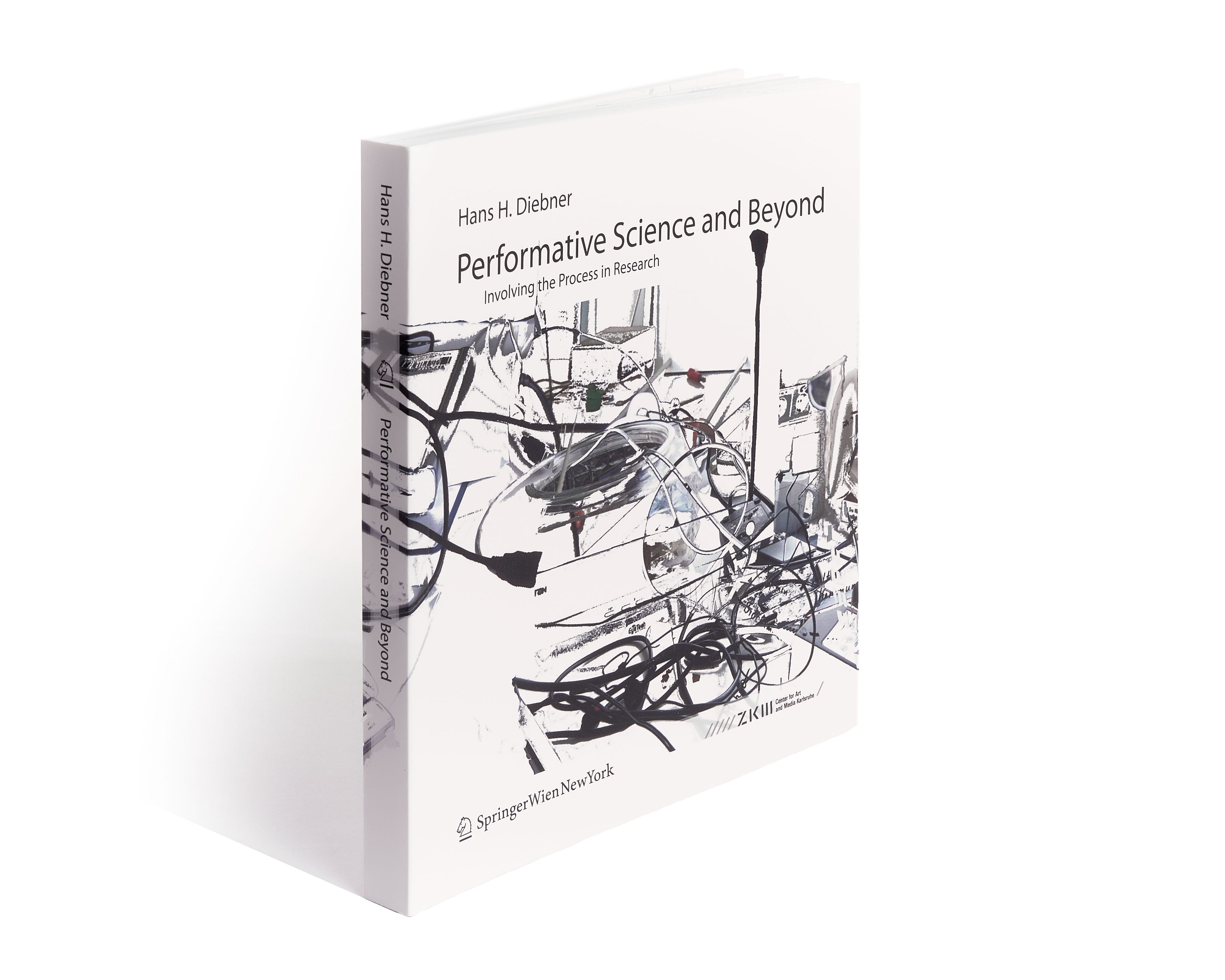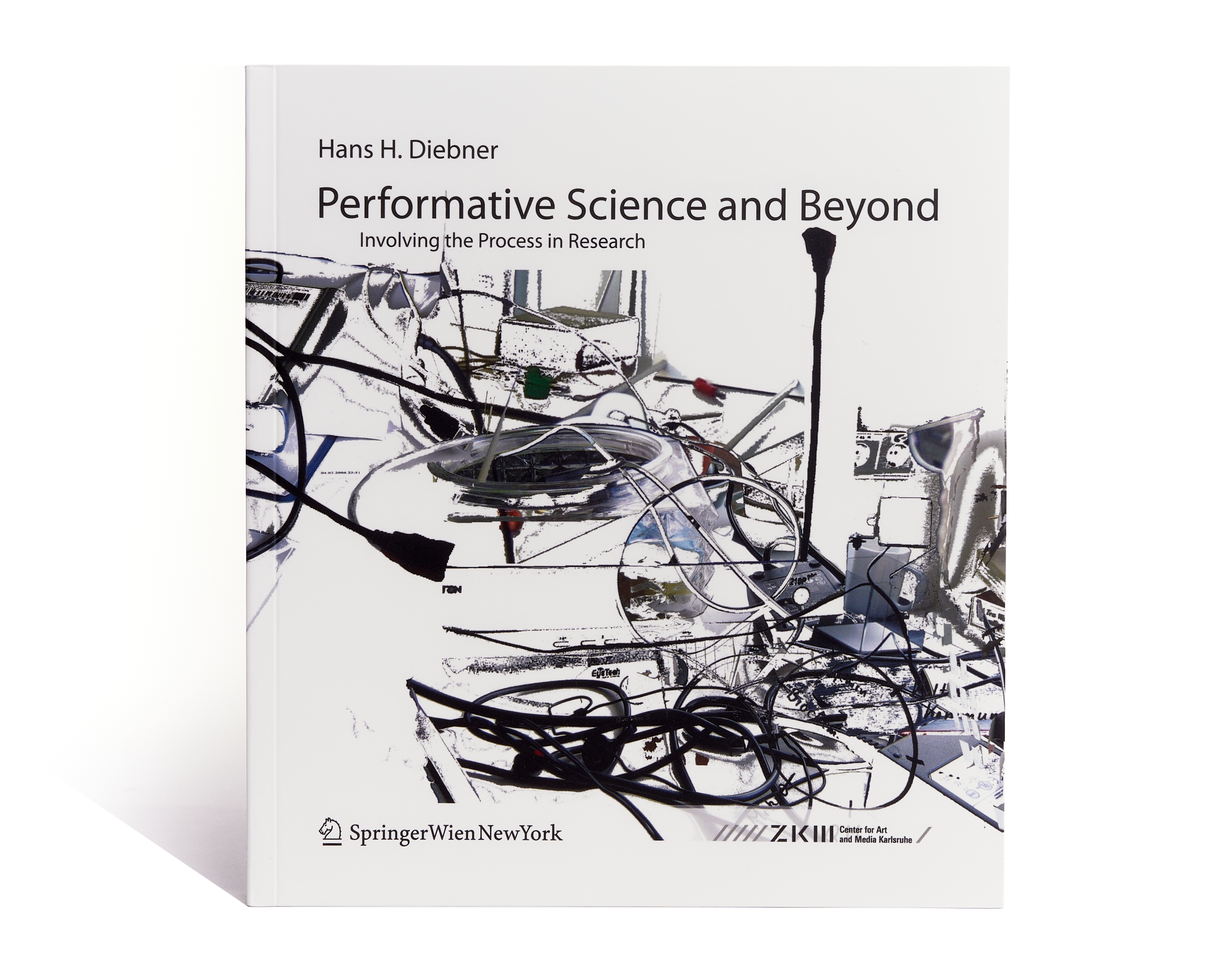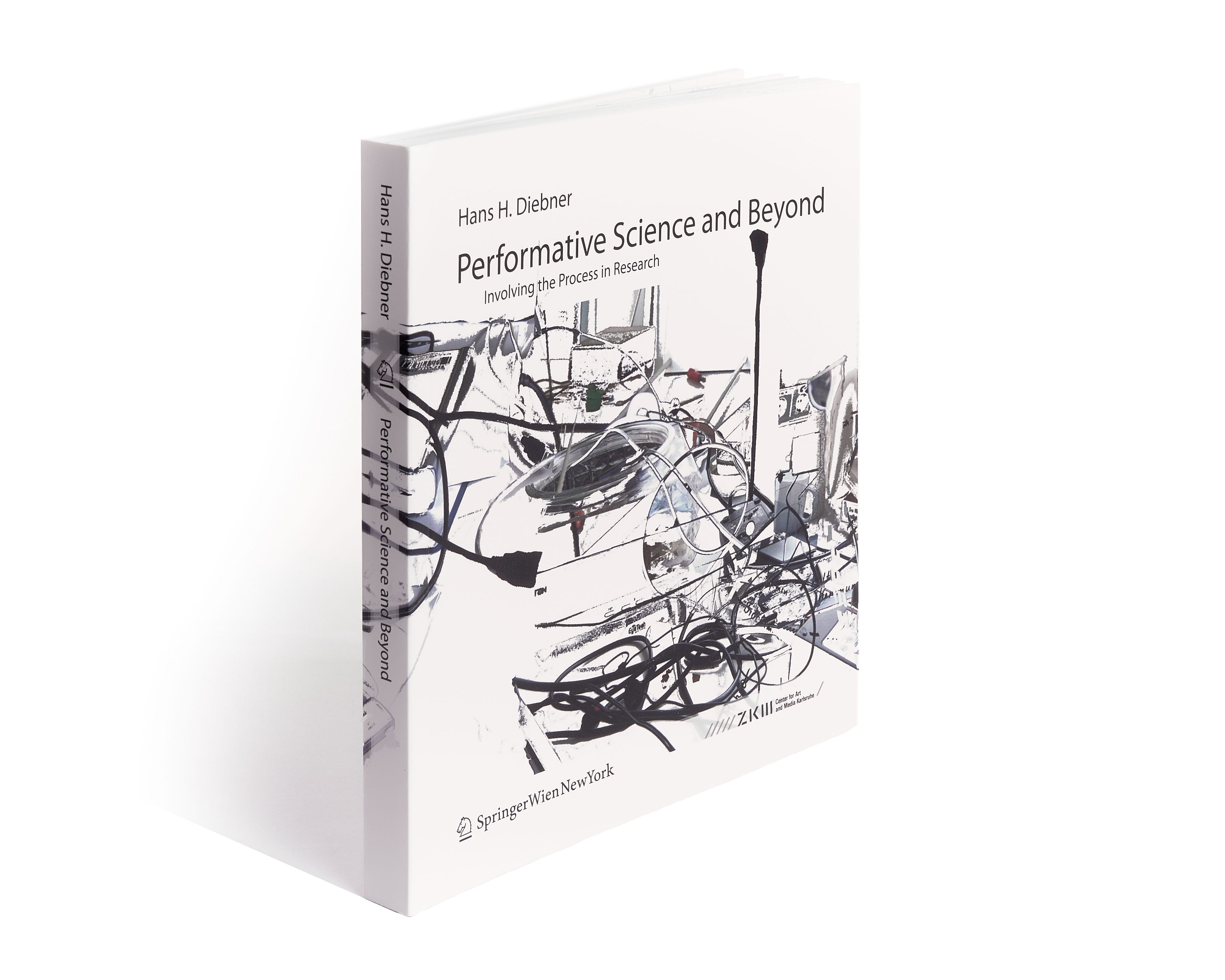 Preise inkl. MwSt. zzgl. Versandkosten
Produktnummer:
9783211333570
| | |
| --- | --- |
| Autor: | Hans H. Diebner (Hg.) |
| ISBN: | 978-3-211-33357-0 |
| Maße: | 18,30 x 20,30 cm |
| Seitenzahl: | 213 S. : zahlr. Ill. |
| Sprache: | Englisch |
| Verlag: | Springer, Wien, New York |
| Erscheinungsdatum | 2006 |
This book illuminates the achievements to date of the Institute for Basic Research at the ZKM  |  Center for Art and Media Karlsruhe. The concept of Performative Science runs right through it, in the attempt to bridge the gap between the humanities and science. The ZKM's identity is that of a successor to the Bauhaus - a museum of all genres and media. Peter Weibel, ZKM's CEO, widened the ZKM's mission statement even further in 1999 by establishing the scientific Institute for Basic Research, appointing a physicist, Hans H. Diebner, as its founding head. His approach to science is harmonious with the character of the arts, particularly for complex systems research. As is true with a performance, an abstract model of a highly complex system reveals its meaning in an interactive way. Aspects from performative studies and philosophical considerations are transformed into scientific assemblies in which the researchers as well as the spectators are involved through all the senses. Alongside a theoretical introduction into Performative Science, the concrete examples include interactive simulations of chaotic systems, audifications of data from geophysical measurements and interactive neural networks. The book promotes fruitful collaborations between the arts, hermeneutics and the sciences.