Centerbook
The Center for Advanced Visual Studies and the Evolution of Art-Science-Technology at MIT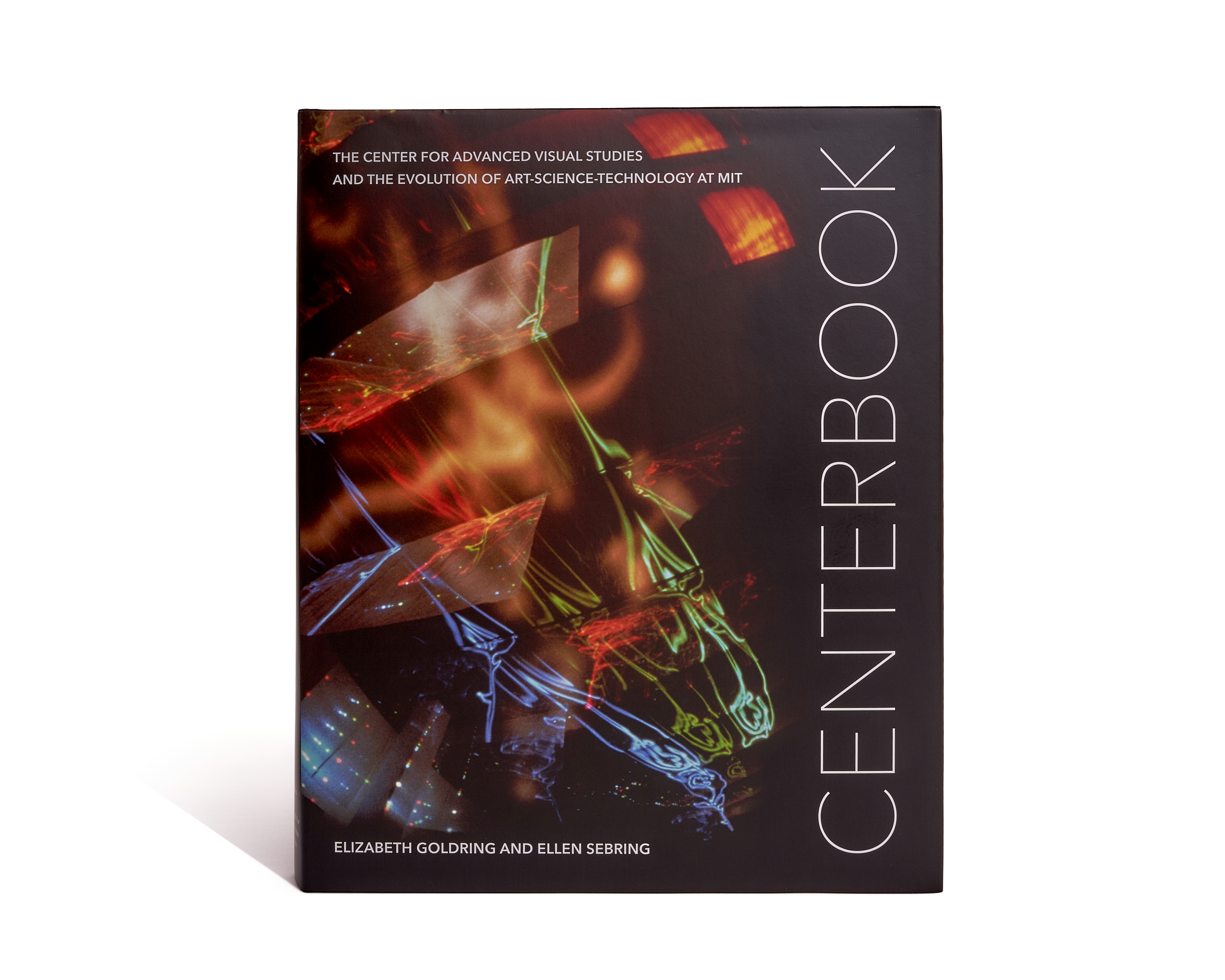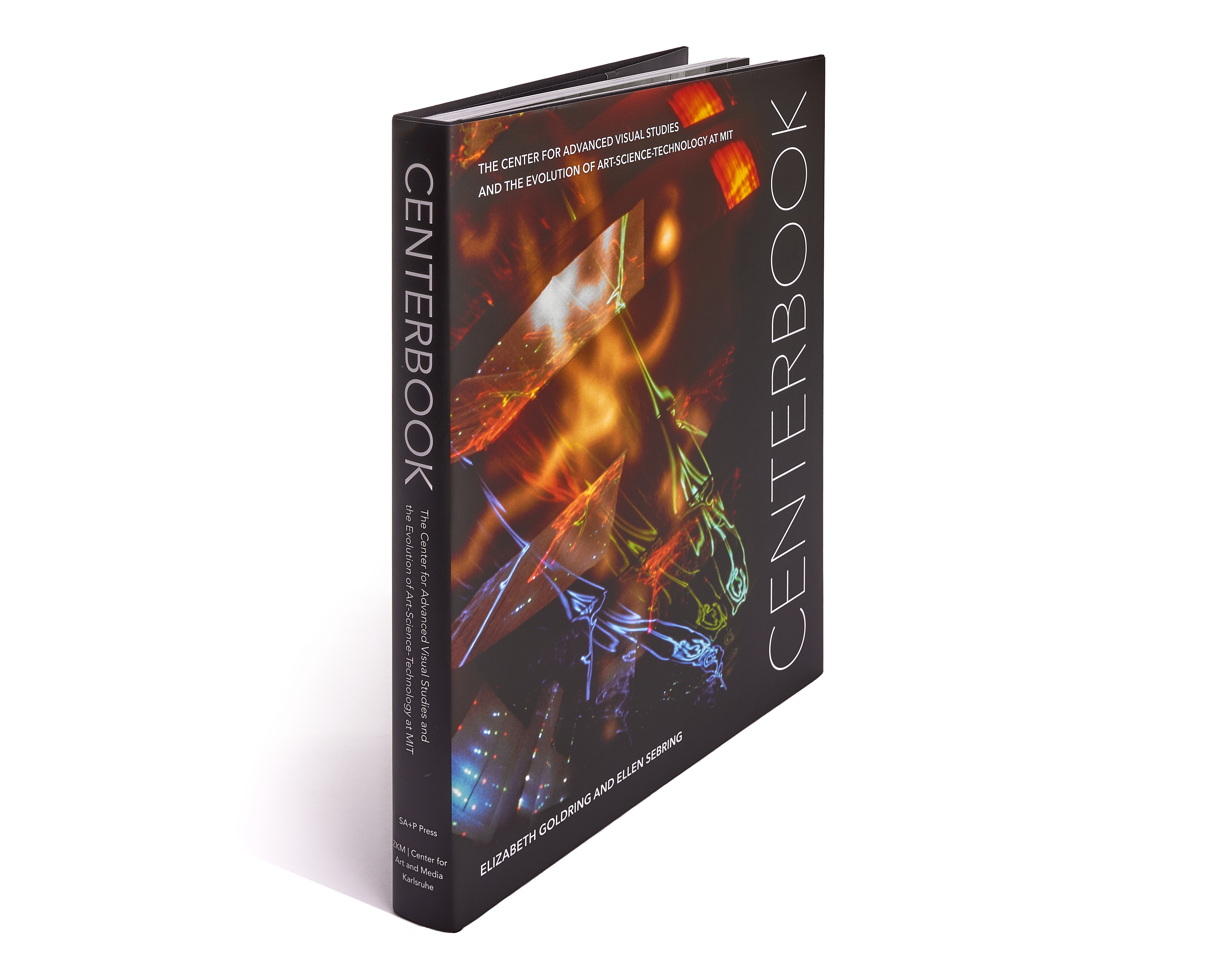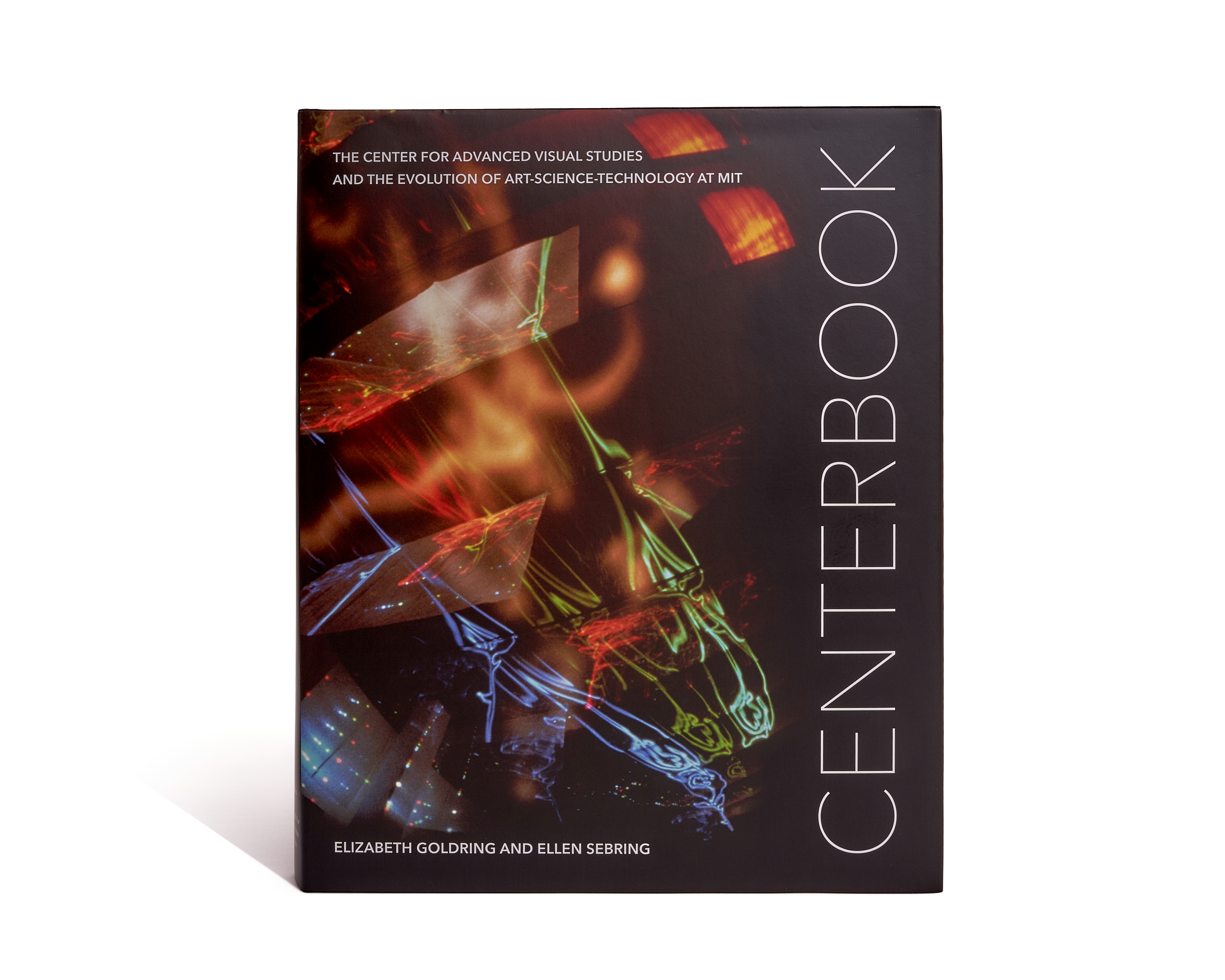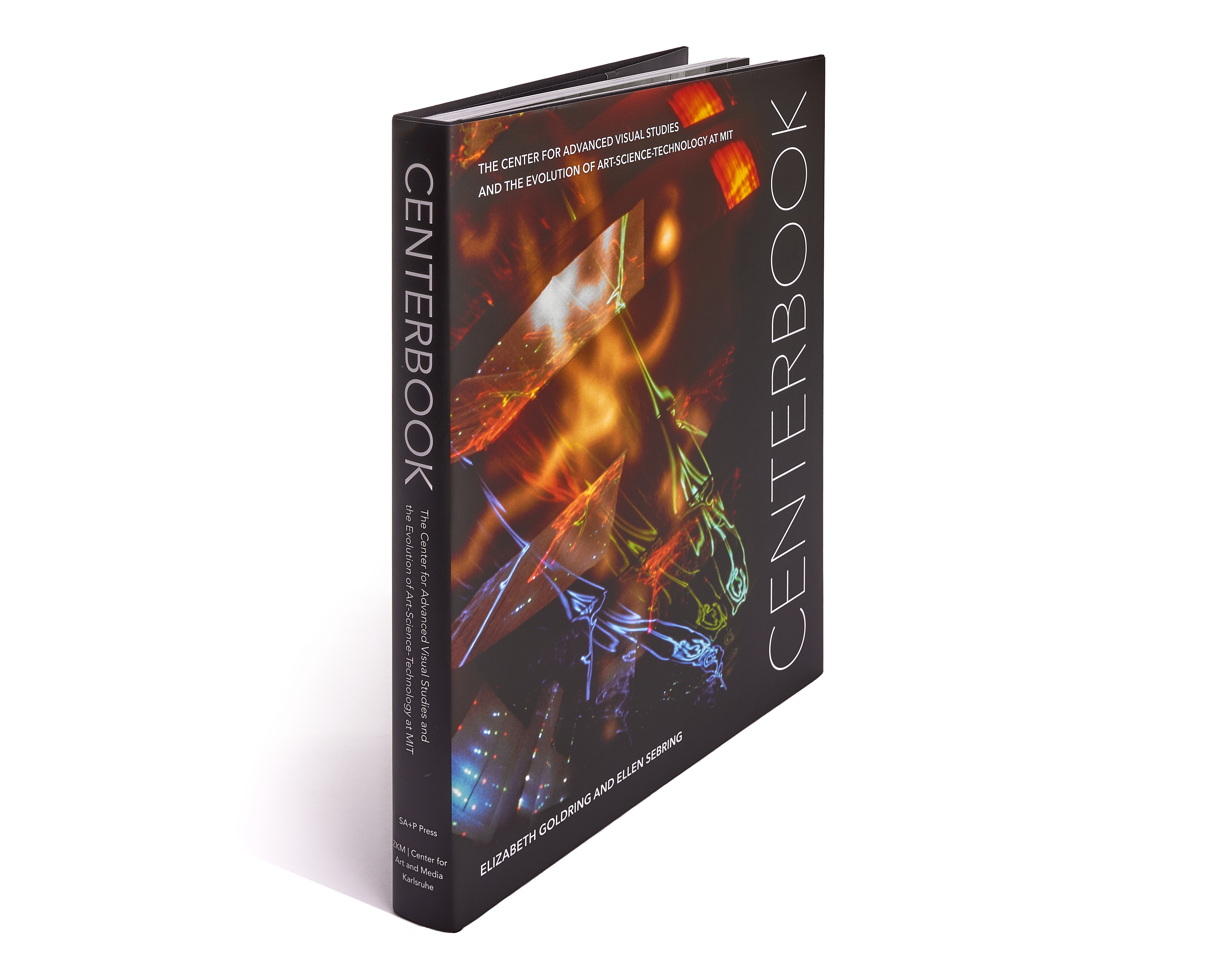 Preise inkl. MwSt. zzgl. Versandkosten
Produktnummer:
9780998117058
| | |
| --- | --- |
| ISBN: | ISBN 978-0998-11705-8 |
| Maße: | 23,50 x 28,50 cm |
| Seitenzahl: | 364 S. ; ca. 350 Abb |
| Sprache: | Englisch |
| Verlag: | The MIT Press |
| Erscheinungsdatum | 2019 |
The first comprehensive history of MIT's Center for Advanced Visual Studies (CAVS), told through personal accounts and groundbreaking artwork.
The Center for Advanced Visual Studies (CAVS) at the Massachusetts Institute of Technology (MIT) was established in 1967 as a workshop for explorations in art, science, technology, and environment. It became an incubator for new art forms and integrative ideas. CAVS brought together mature, mid-career and young artists as well as students, working individually and in groups with MIT scientists and engineers to dream of and build collaborative projects, events, exhibitions, and celebrations. Drawn from texts, pictures, interviews and original sources in a newly digitized archive of nearly 30,000 entries, Centerbook tells the story of CAVS through the artworks and words of its Fellows and graduates. Fellows included Charlotte Moorman, Nam June Paik, Harriet Casdin-Silver, Vassilakis Takis, Stan VanDerBeek, Joe Davis, Yvonne Rainer, Maryanne Amacher, Wen-Ying Tsai and Aldo Tambellini, to name a few from its international community of prominent and developing artists.