40yearsvideoart.de – Part 1 (English)
Digital Heritage: Video Art in Germany from 1963 to the Present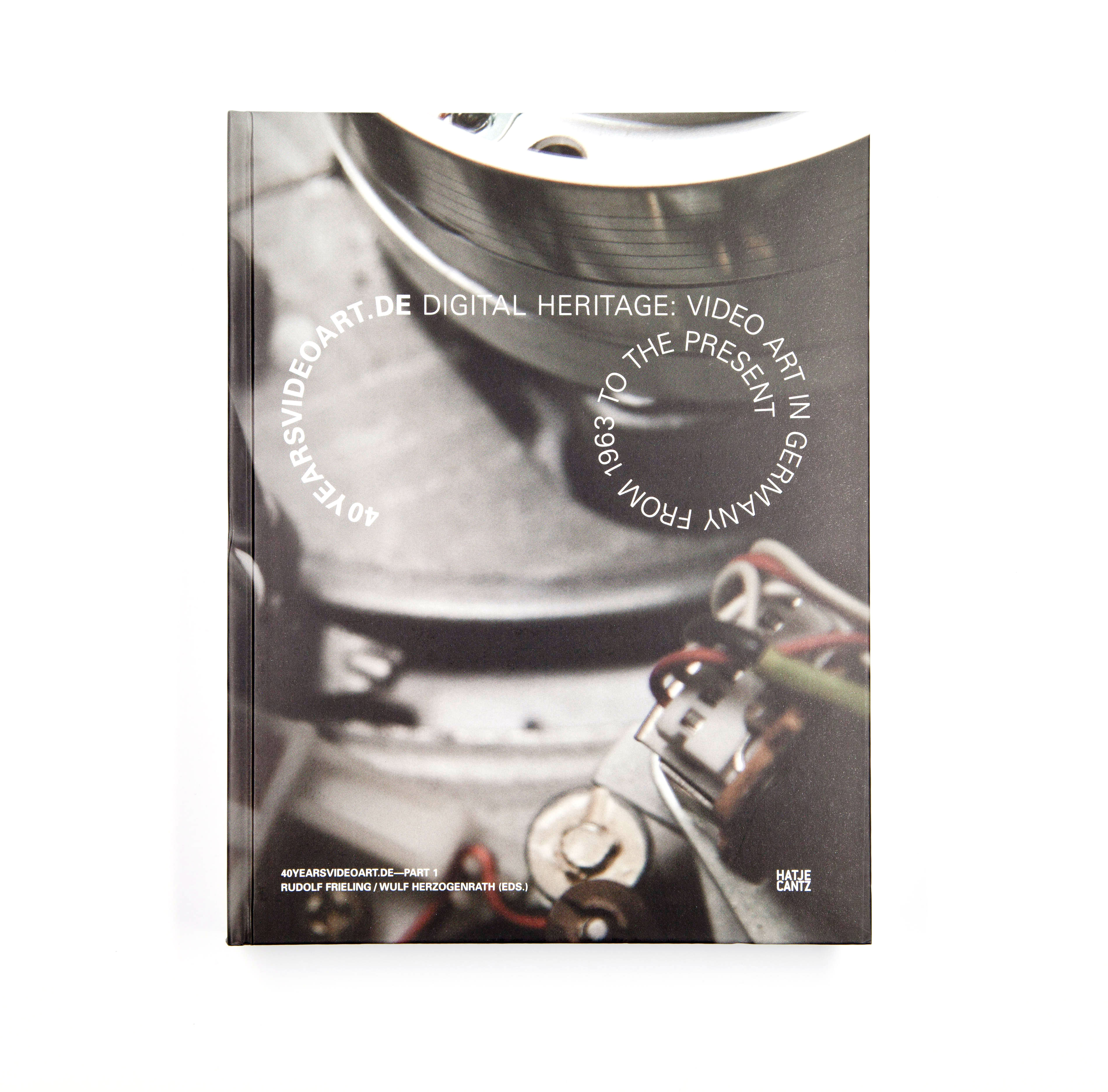 Preise inkl. MwSt. zzgl. Versandkosten
Produktnummer:
9783775717182
| | |
| --- | --- |
| Autor: | Rudolf Frieling und Wulf Herzogenrath (Hg.) |
| ISBN: | 978-3-7757-1718-2 |
| Maße: | 18,90 x 19,70 cm |
| Seitenzahl: | 399 S. : Ill. |
| Sprache: | Englisch |
| Titel: | 40yearsvideoart.de – Part 1 (English) |
| Untertitel: | Digital Heritage: Video Art in Germany from 1963 to the Present |
| Verlag: | Hatje Cantz, Ostfildern |
| Erscheinungsdatum | 2006 |
Featuring excerpts of fifty-nine works of video art on DVD. With informative essays.
Video art has become one of the prominent genres of 20th-century art. With this initiative project by the German Federal Cultural Foundation it now becomes part of our cultural heritage. Five leading art institutions in Germany have joined forces to collaboratively organize a symposium on digital heritage and present a parallel «copied» exhibition within five different contexts. The publication offers a comprehensive overview on historical as well as current tendencies in video art by featuring 59 individual video artworks produced in Germany including examples from the 1960s to productions as recent as 2004. Texts by historians, curators, and philosophers reflect on historical and theoretical reviews of current strategies involving moving images including also issues of the presentation, conservation and restoration of video art. The book is accompanied by a DVD with excerpts of all works and additional materials related to the context of the artists' work.