Hidden Patterns
Visualizing Networks at BarabásiLab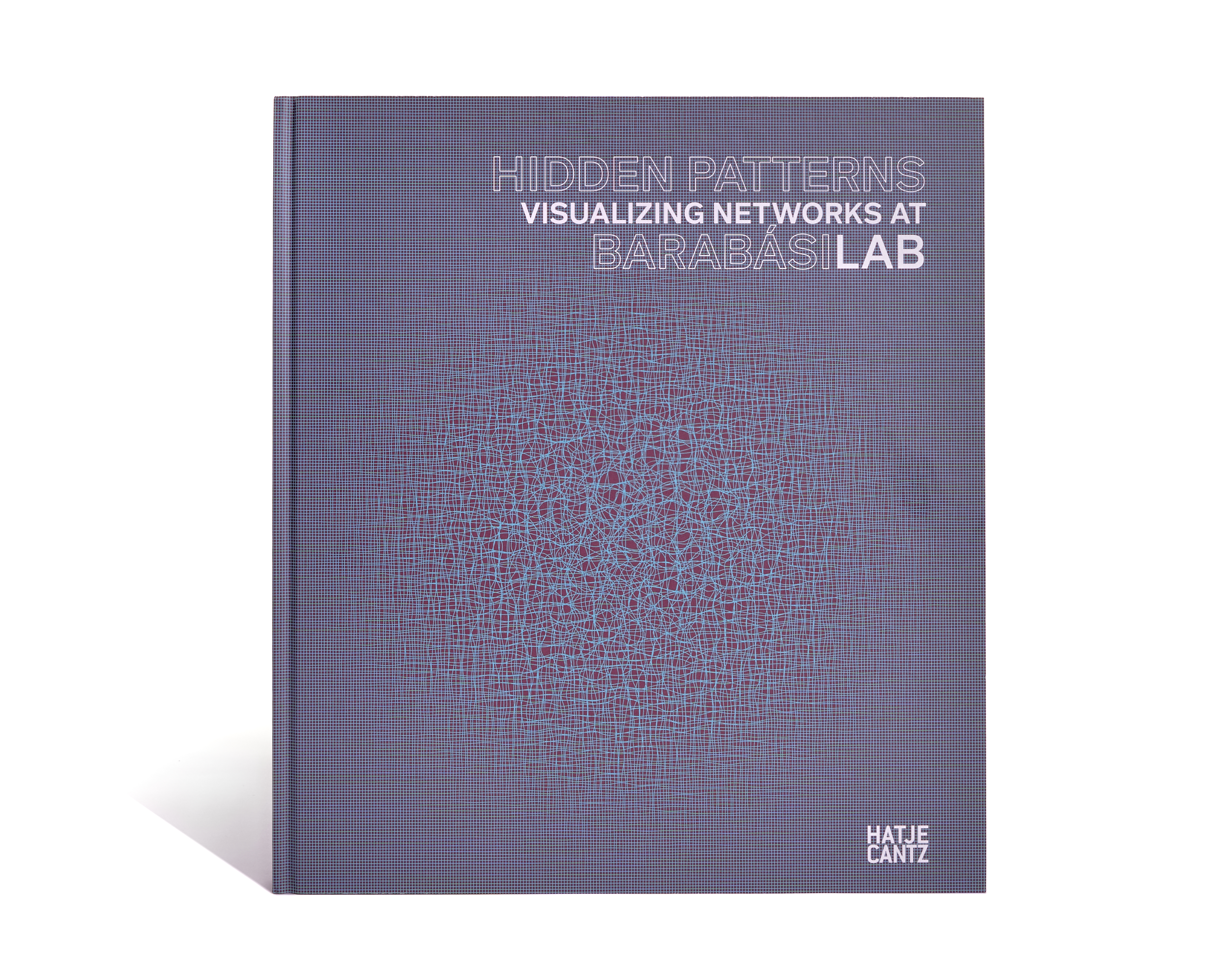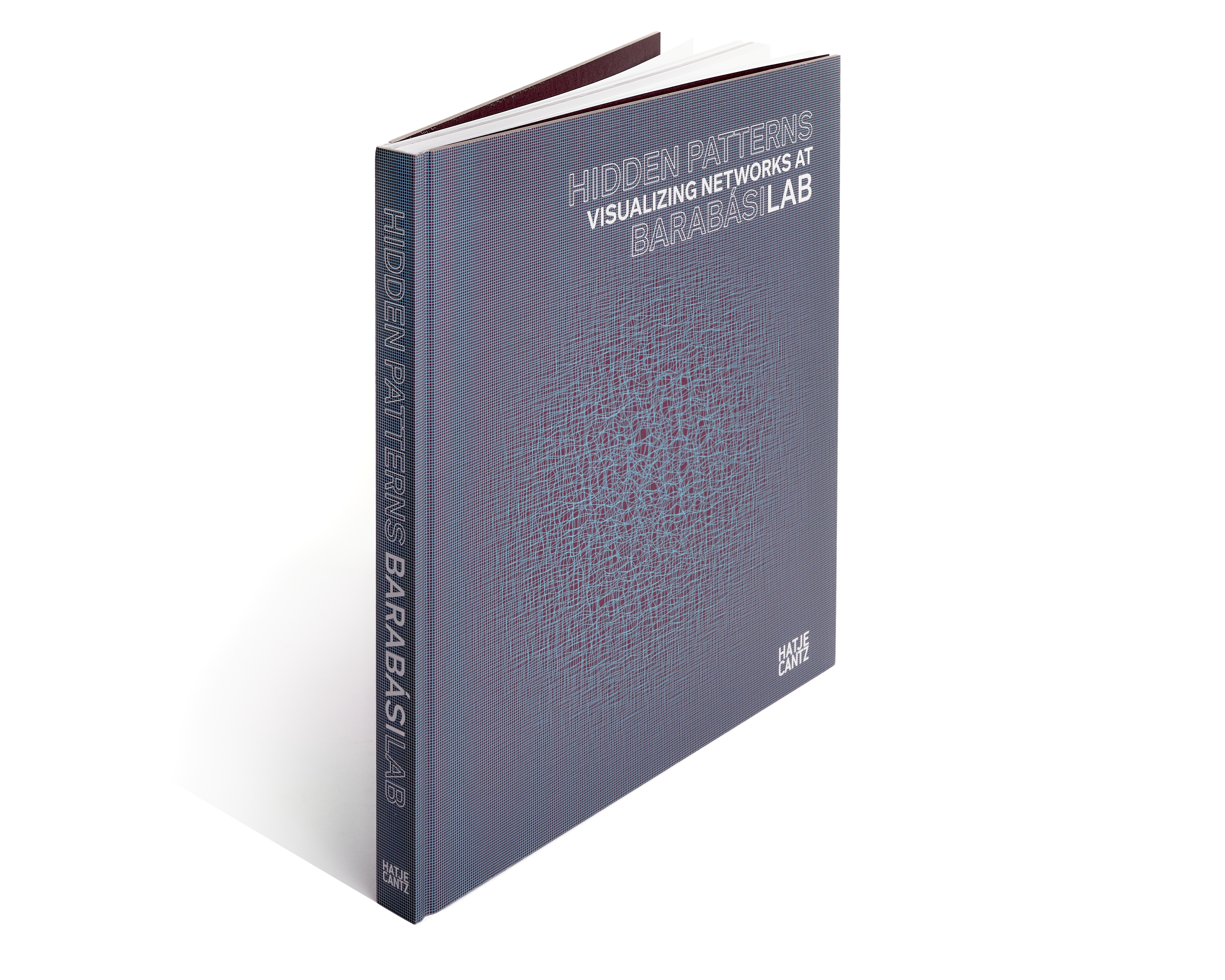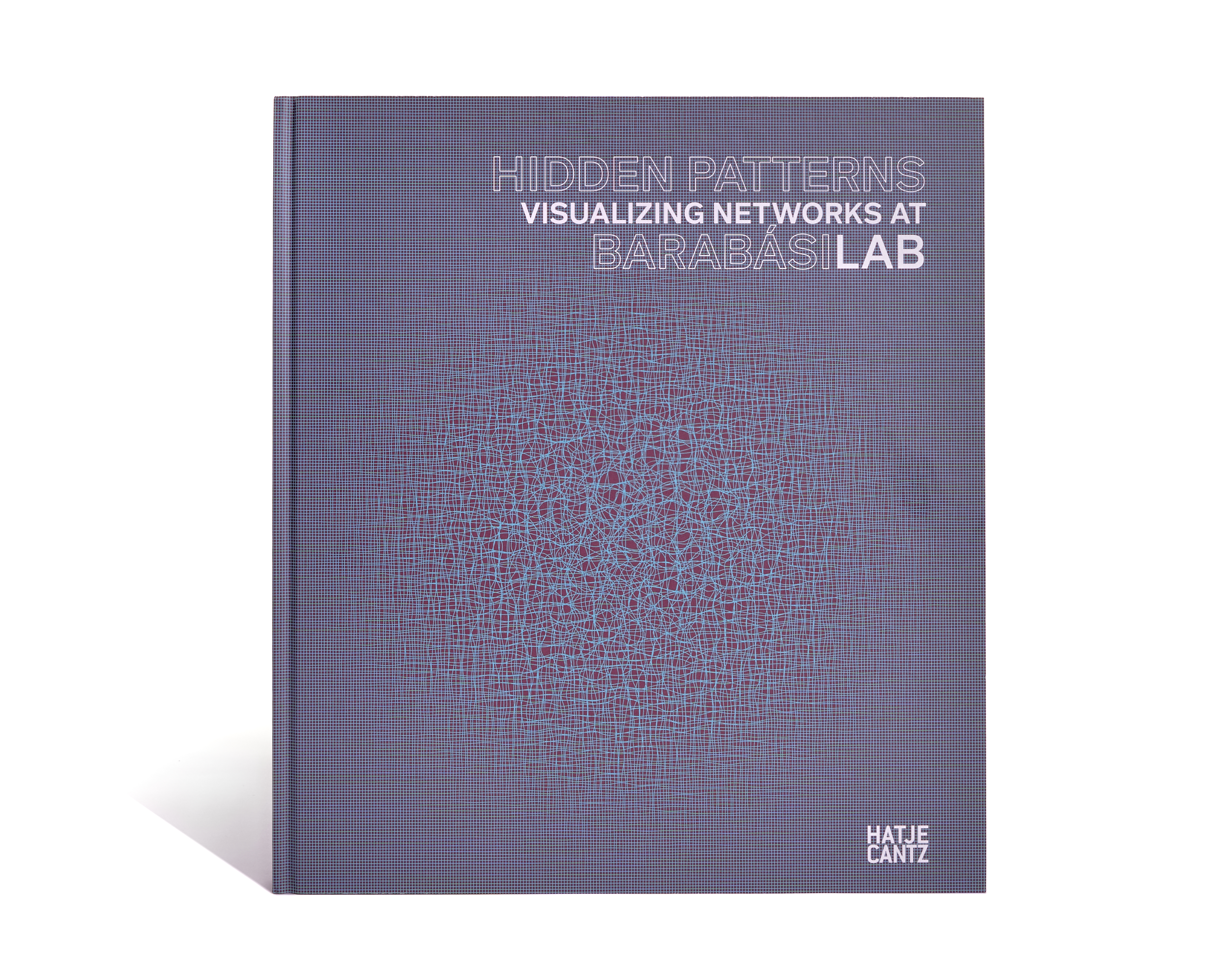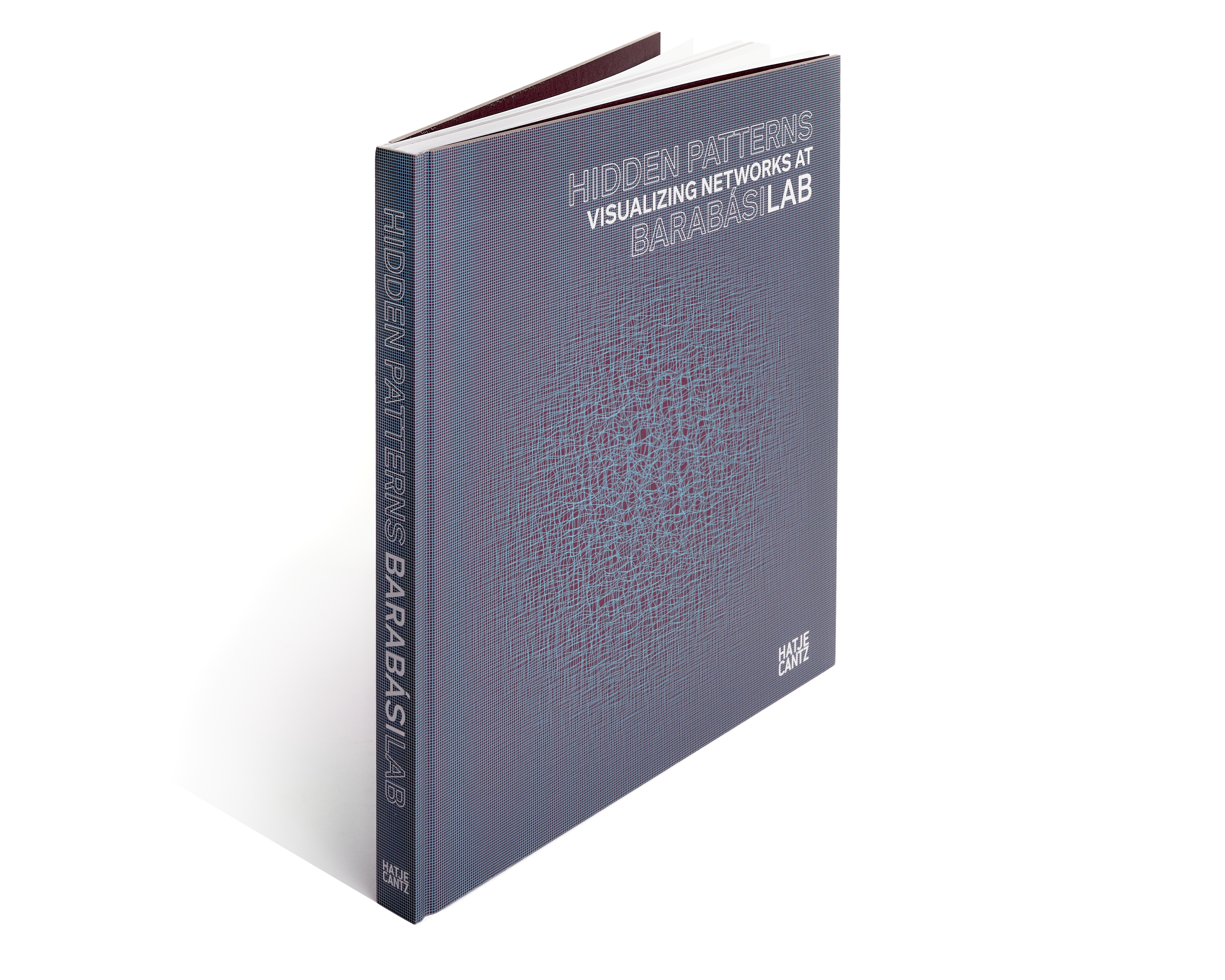 Preise inkl. MwSt. zzgl. Versandkosten
Produktnummer:
9783775748629
| | |
| --- | --- |
| Autor: | Alanna Stang (Hg.) |
| ISBN: | 978-3-7757-4862-9 |
| Maße: | 25,00 x 28,00 cm |
| Seitenzahl: | 200 |
| Sprache: | Englisch |
| Verlag: | Hatje Cantz |
| Erscheinungsdatum | 2020 |
Albert-László Barabási's research has changed the way the world understands networks. For twenty-five years, he and his colleagues at the BarabásiLab have been developing the visual vocabulary of complexity, inspired by his pioneering research on everything from protein interactions to the spread of fake news. Their 2-D visualizations and 3-D data sculptures have enabled us to see how the complex systems that govern our lives actually function. Hidden Patterns documents the evolution of the BarabásiLab's visual language. Published on the occasion of a retrospective exhibition of the BarabásiLab's work, which will debut at the Ludwig Museum in Budapest and then travel to ZKM | Center for Art and Media in Karlsruhe, Germany, this large-scale, richly illustrated compendium features dozens of full-color visualizations together with commentary and curatorial insights by leading voices in the worlds of art and design. ALBERT-LÁSZLÓ BARABÁSI (*1967, Cârta, Romania) is a Distinguished University Professor of Physics and the director of the Center for Complex Network Research at Northeastern University in Boston. He also holds an appointment in the Department of Medicine at Harvard University and directs a European Research Council project at Central European University, in Budapest, Hungary. The recipient of the 2018 Moholy-Nagy Prize for his humanistic approach to technology and the former head of the World Economic Forum's Global Agenda Council on Complex Systems, Barabási is the author of The Formula (2018), Bursts (2010), Linked (2002), and the award-winning textbook, Network Science (2016).